International Competition for Young Pianists in Memory of Vladimir Horowitz

Founded in 1995, the International Comptition for Young Pianists in Memory of Vladimir Horowitz commemorates the eminent Ukrainian artist and legendary pianist Vladimir Horowitz, who was born and educated in Kyiv. Featuring prominently among cultural institutions of the country, the Horowitz Competition promotes international exchanges, friendship and dialogue in the context of artistic excellence, fairness, and equality.
During the past 27 years, more than 1300 musicians have participated in the competition, which is divided in three stages: a Horowitz-Debut/Junior group, an Intermediate group (14-19 years of age) and a Senior group (from 16 to 33 years). Besides the competition, regular activities of the Horowitz Competition include Summer music academies, master classes, and an international Music Festival.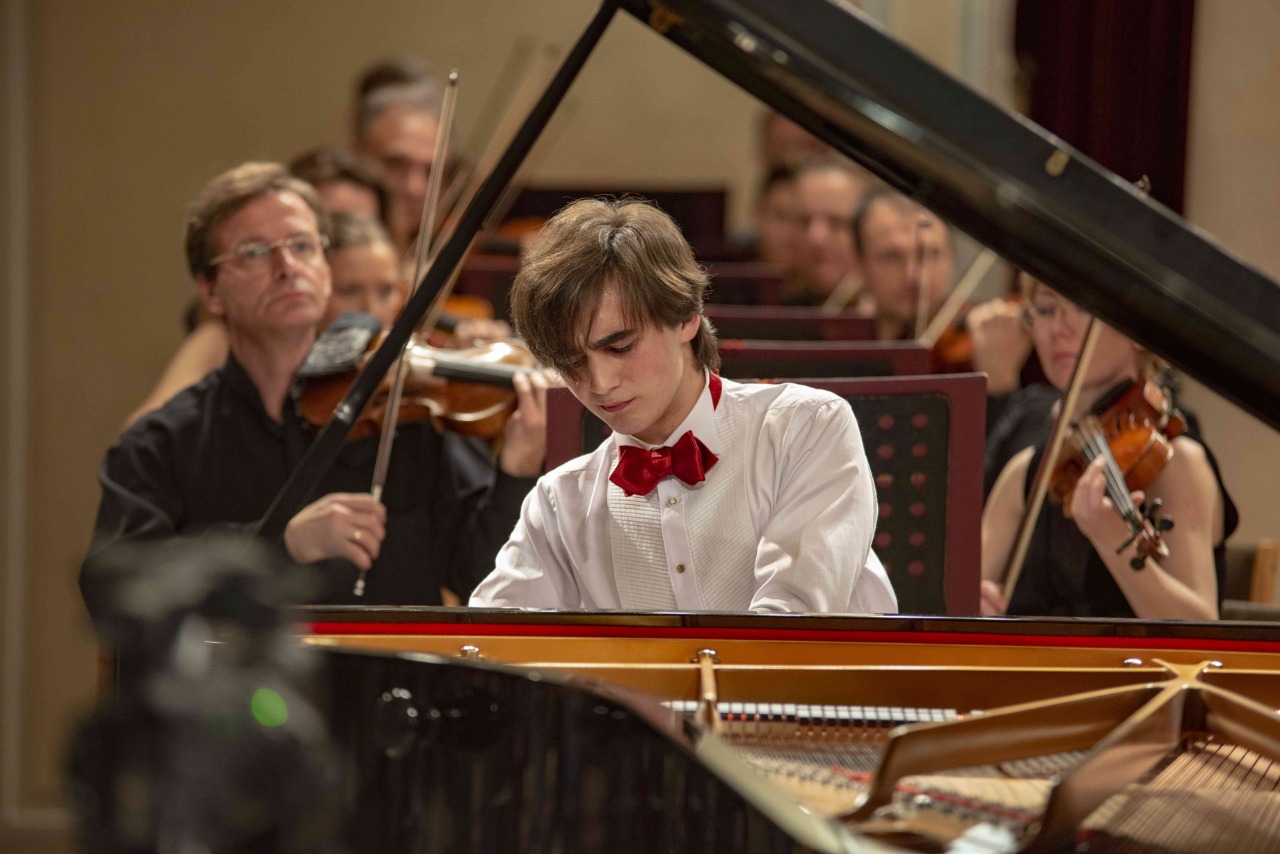 Past winners of the competition include Alexei Gorlatch, Alexander Gavrylyuk, Vadim Kholodenko, Rachel Cheung, Dmytro Choni, Antonii Baryshevskyi, Roman Lopatynskyi and Illia Ovcharenko.The international Jury of the competition has seen such illustrious artists as Dina Joffe, Awadagin Pratt, Dame Fanny Waterman, Jerome Rose, Roman Kofman, Dmitri Bashkirov, Bernd Goetzke, Arie Vardi and many others.
Click on the link for further details: https://www.horowitzv.org