Seminars
SEMINAR Ⅰ
THURSDAY, 20 APRIL 2023/ 10:30
Geneva, Haute Ecole de Musique (HEM) GD-10
Admission free (Held in English)
"ANATOMY OF AN ARTIST"
Interpretations of a great artist are not solely based on the knowledge of a particular composition, but on a wide knowledge of related music, musical literature as a whole, and of the arts in general. Intellectual and emotional understanding of the music are as essential as the ability to communicate with the audience, to touch the emotions and challenge the intellect of the listener.
Presented with the kind support of the HEM Geneva, this is the first of two seminars intended for students of the Hautes Écoles de Musique de Suisse Romande (HEM and HEMU), for participants of the Horowitz Competition, as well as for anyone interested.
Panel
Sonia Simmenauer (Impresariat Simmenauer, Berlin) Tisa Ho (Hong Kong Arts Festival, Hong Kong)
Moderator
Christiaan Kuyvenhoven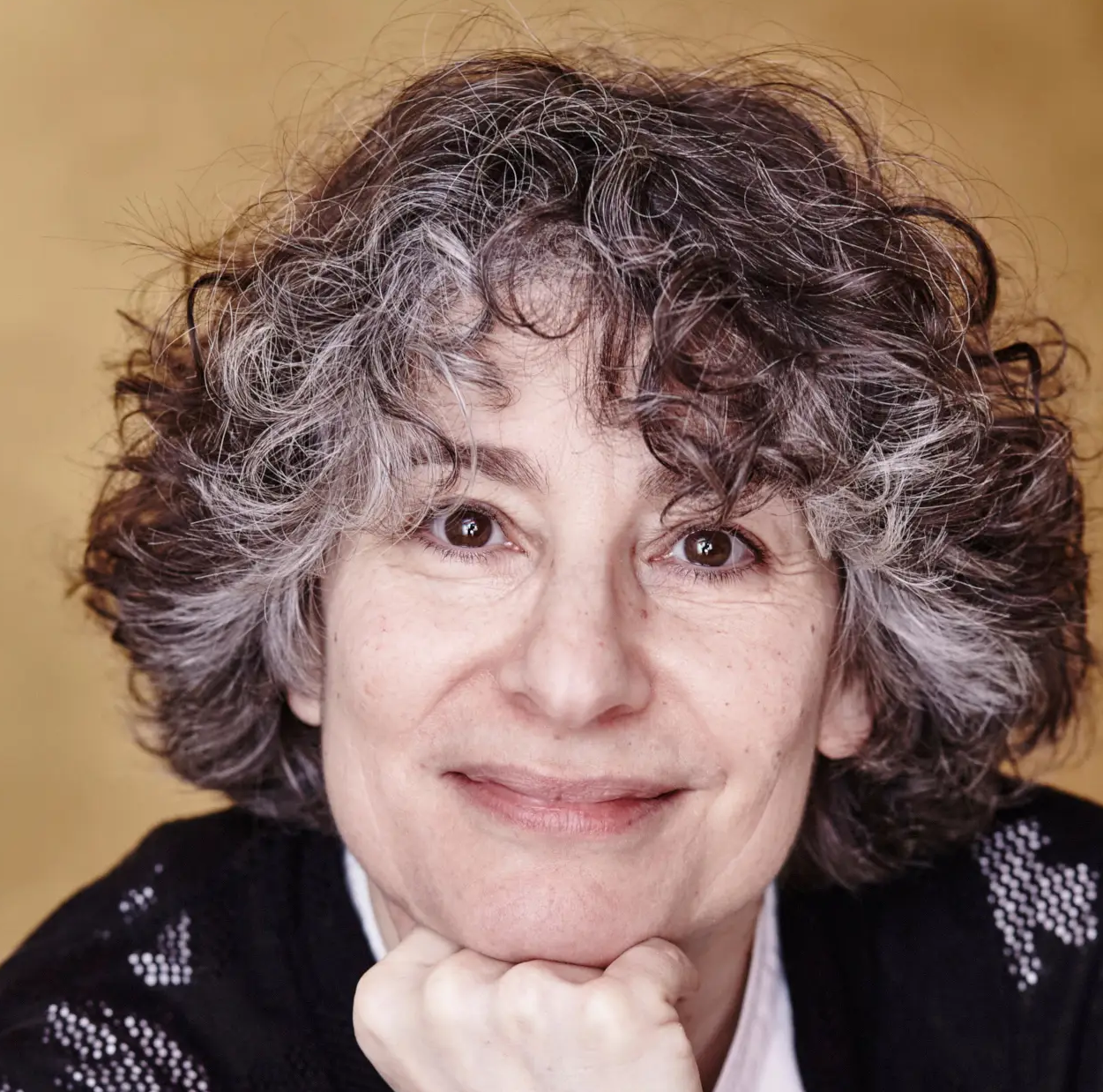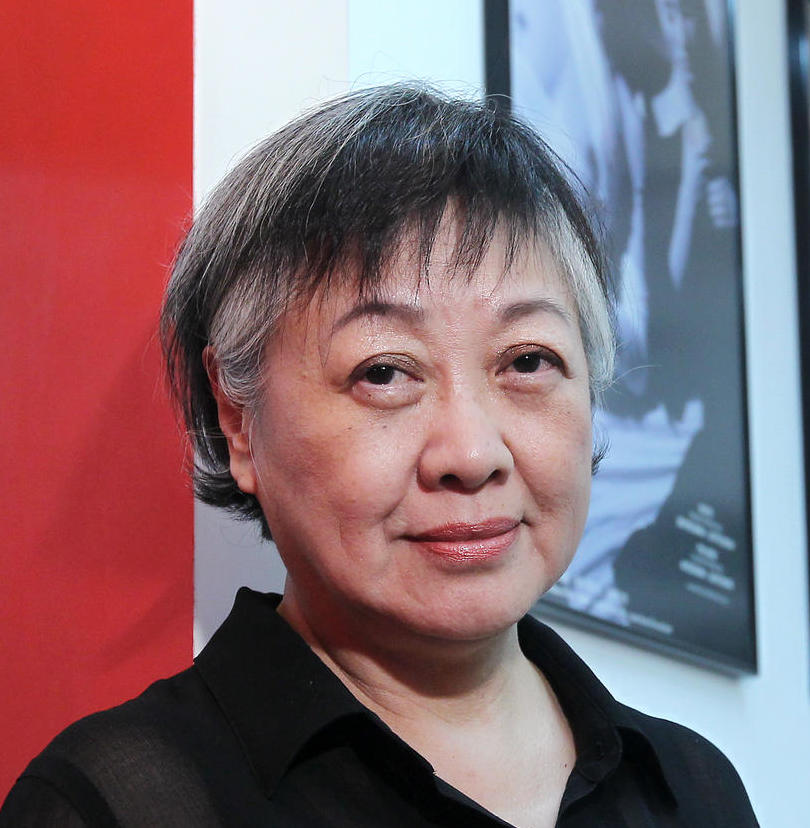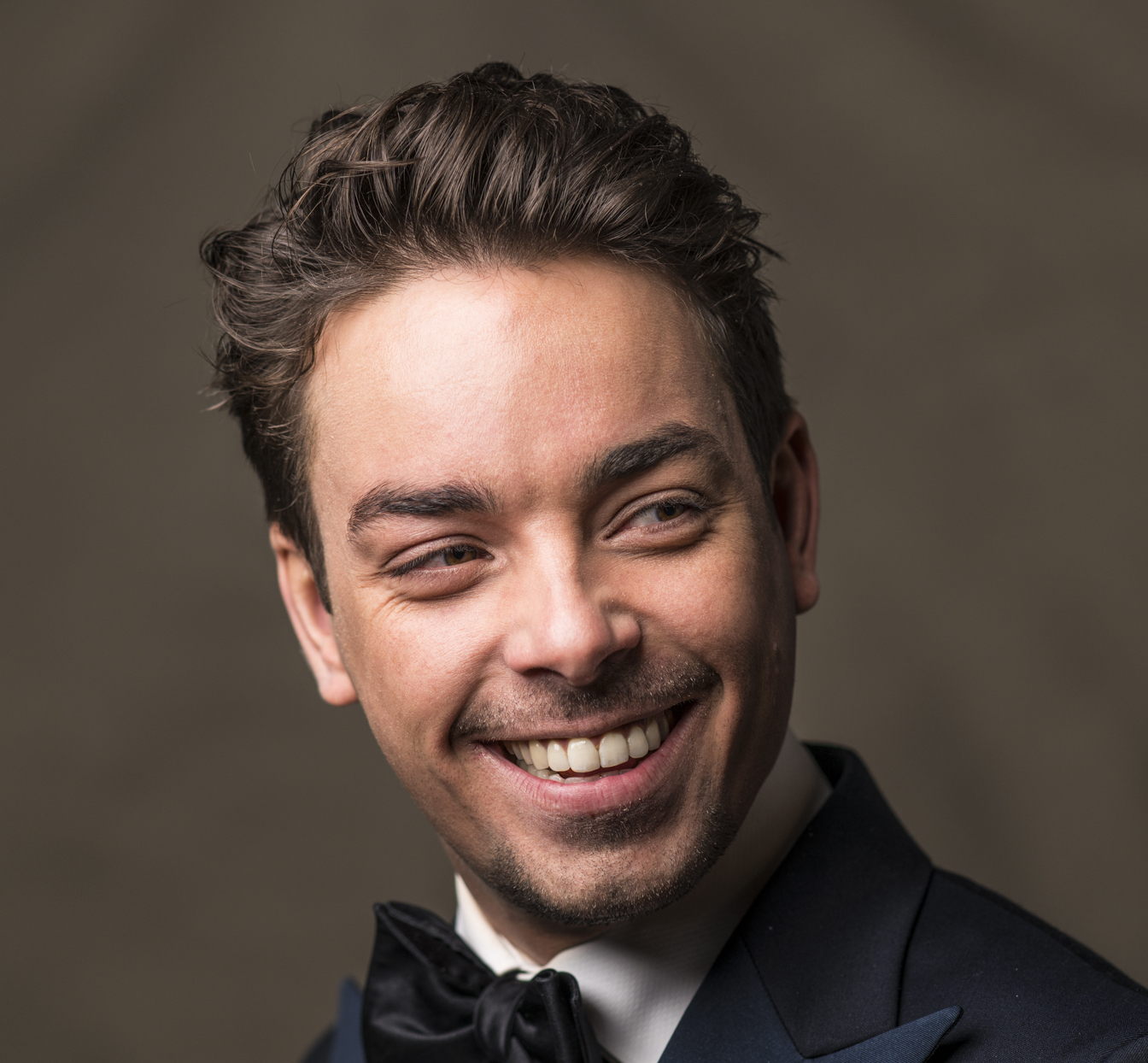 SEMINAR Ⅱ
FRIDAY, 21 APRIL 2023/ 13:00
Geneva, Haute Ecole de Musique (HEM) GD-10
Admission free (Held in English)
"ARE MUSIC COMPETITIONS KEEPING WITH THE TIMES?"
The times are gone when competitions would make an artist famous overnight. Prize money, while making a competition attractive, is no longer the main incentive for a young musician
to shoulder the enormous time and efforts it takes to perform at a competition. But how can competitions be innovative, yet meaningful, and make a difference for a career? How can they maintain a certain diversity and equality?
Panel
Béatrice Zawodnik (Haute École de Musique, Geneva)
Jacques Marquis (Van Cliburn Intl. Piano Competition, Fort Worth) Glen Kwok (Indianapolis Intl. Violin Competition, Indianapolis) Sonia Simmenauer (Impresariat Simmenauer, Berlin)
Moderator
Christiaan Kuyvenhoven